The author and the Moore family are available to meet with your class, group or family to share hospice stories and experiences. For more information or to schedule a conversation, please contact the Moore family: info@hospicepeople.org.
In Minneapolis, check out the Hospice People Meetup Group: http://www.meetup.com/Hospice-Twin-Cities-Meetup/
Do you have a hospice story?
Please share your questions,
impressions and ideas!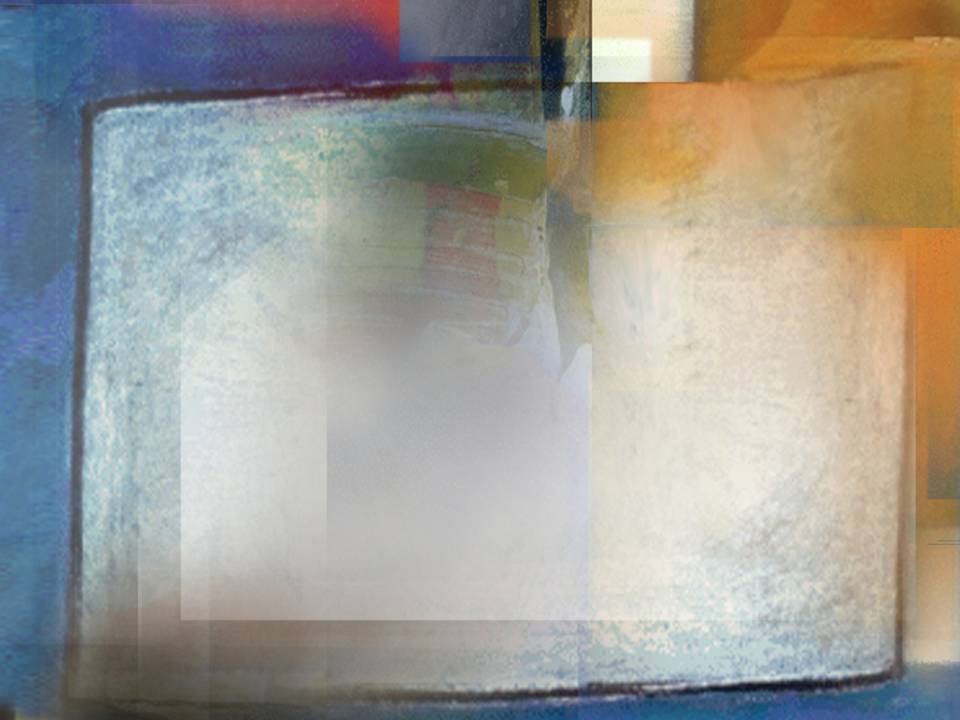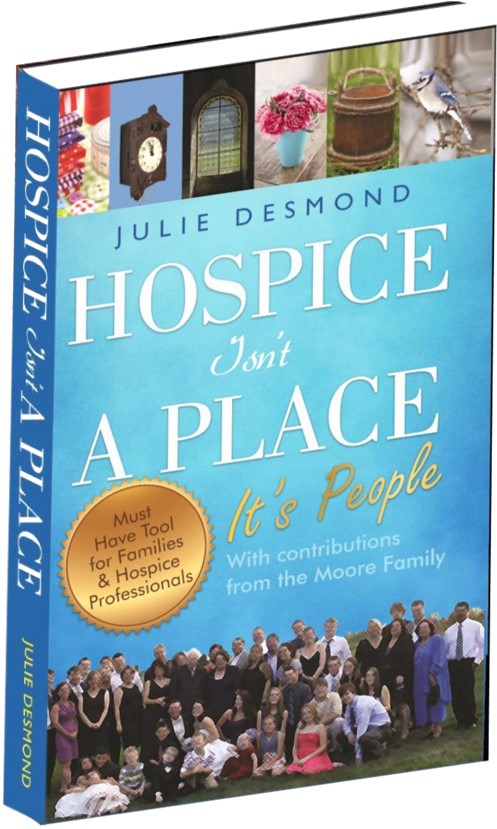 It was a race to spend 5 eternal days dividing 6 hour shifts, figuring 3 people per shift could sleep 4 hours each; measuring 2.5 every 2 hours and something else every 6. 61 days ago? 70 days? 90 years? Yesterday.