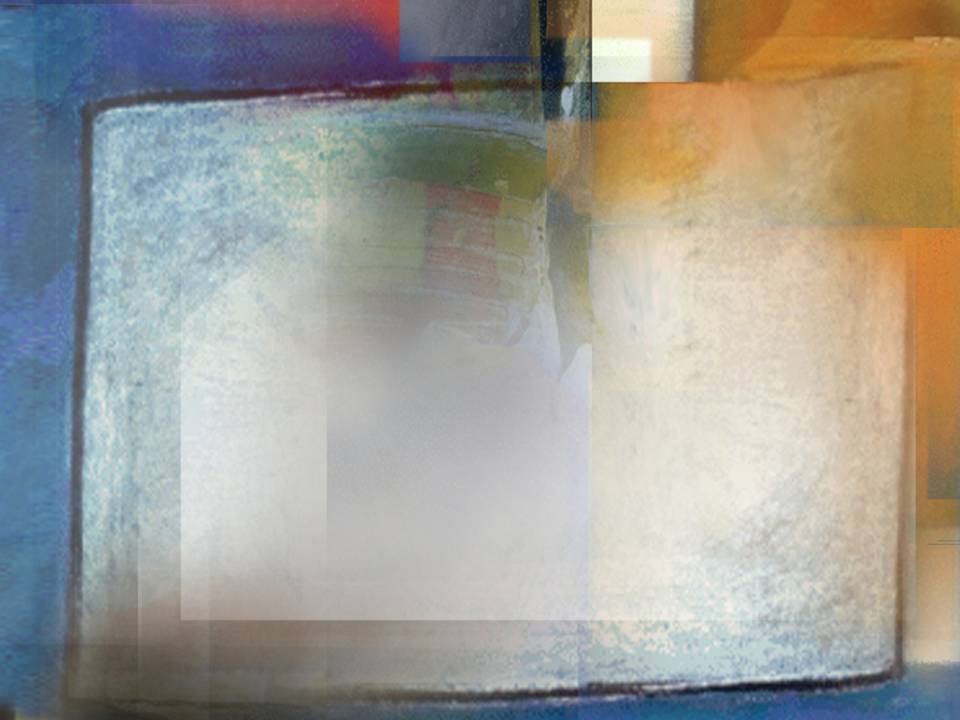 Later, we talked about how hard it was, how sacred it was, how glad we were that it was us.
- Mickey
Talking About Hospice
The book Hospice Isn't a Place includes 28 questions to help get the hospice conversation started with your friends and loved ones.
Here are a few examples:

Do you remember the first funeral you attended? Who died? How did you find out? Who accompanied you to the funeral?




Family relationships are complex. Which of your family relationships to you view as solid? Which tend to be more strained?

Are some ways of dying more acceptable than others?

Are there people you would like to have beside you when you die? What would you say to them.

Before he died, Dad said he "had to go. " He said he had "things to do." What do you think happens after death, if anything?
"HOSPICE isn't a PLACE...
It's PEOPLE"
What does THAT mean?